ANNO 2018, NUOVA PRESENTAZIONE " INFORMEUROPA NEWSLETTER "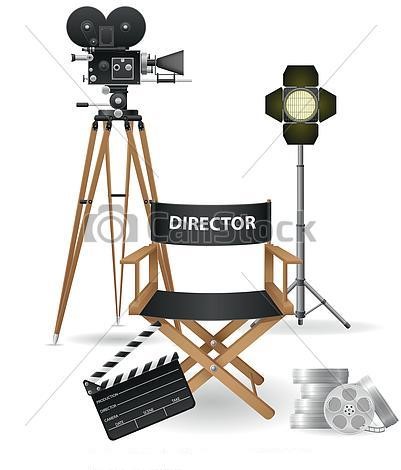 Lettera del Direttore
dopo dieci anni d'attività informeuropa newsletter trasforma la sua presentazione con notizie sulla cinematografia di film e documentari, Istituti per la formazione professionale , eventi, presentazione di casting fotografici dei nuovi diplomati che intedendono intraprendere una professione ,
Il nostro database é in grado d'inviare a livello internazionale il nostro notiziario verso differenti società cinenatografiche ,registi. scenografi, agenzie spcializzate in Europa ,USA , India ,Cina ecc  ,,
Pertanto questa pubblicazione avrà differenti finalità questo per aggiornare con" Numeri speciali " le categorie interessate, ringranziando per l'attenzione,
Distinti saluti.
Alessandro Pettenuzzo
Editore


Court registration of number 560 (Italy)
Editorial office : 39100 Bolzano-Bozen
Telefax: (0039) 0471-200612
news@informeuropa.it
YEAR 2OI8, NEW PRESENTATION " INFORMEUROPA NEWSLETTER"
Publisher letter
After ten years of activity, informeuropa newsletter transform your informations with news on the cinematography of film and documentaries, professional school, events, presentation of photographie casting turned the news qualified that intedend undertake this profession,
Our database is able send by newsletter to international relations to differents cinema companies,films producer, scene designer, in Europe, USA, India, China etc,
Therefore this publication will have different finalities for adjourn by " Special numbers" the interested categores. thanking for your attention, Yours Sincerely.
Alessandro Pettenuzzo
     Publisher


Court registration of number 560 (Italy)
Editorial office : 39100 Bolzano-Bozen
Telefax: (0039) 0471-200612
news@informeuropa.it