NGO,s global conference – Riva del Garda ( Italy ) 
Promoted in cooperation
European Union of Public Relations ( Ngo) & Riva del Garda-Fiere Congressi S.p.A.
Finalities of conference

 " News opportunities of development for Ngo,s concerned international
cooperation  and  activities with " United Nations "
        The program should be patronized by Italian committee
        The conference will be global for the Ngo,s what intend develop news activities of cooperation
        The program should be of three days with the calendar following :
First day: Inauguration of the conference with the presence representative Ngo,s and personalities of Trento autonomous Province ( Italy)
Second and third days: realized for different professional trainings separated for Ngo,s divide in groups in relationship on differents geographical areas (Europe-Asia- USA- Latin America – Africa -Arabs coutries )
Third day : conclusion : Tourist program at lake of Garda and folkloristic dinner with delivery to the Ngo,s representatives a certificate " Global qualification"
4.     The preliminary inquiry is promoted for receipt answer within end September 2012 by email,
to follow  the Italian committee  will send the following informations :
   administratives conditions
   Dates and year fixed ( 2012 / 2013)
5.     The registration, will could be by secretariat office Riva del Garda-Fiere Congressi S.p.A
for cost of stay in Hotels  touristic program and further assistance of transfer from international
airport of Verona – Villafranca / Milano Mlapensa.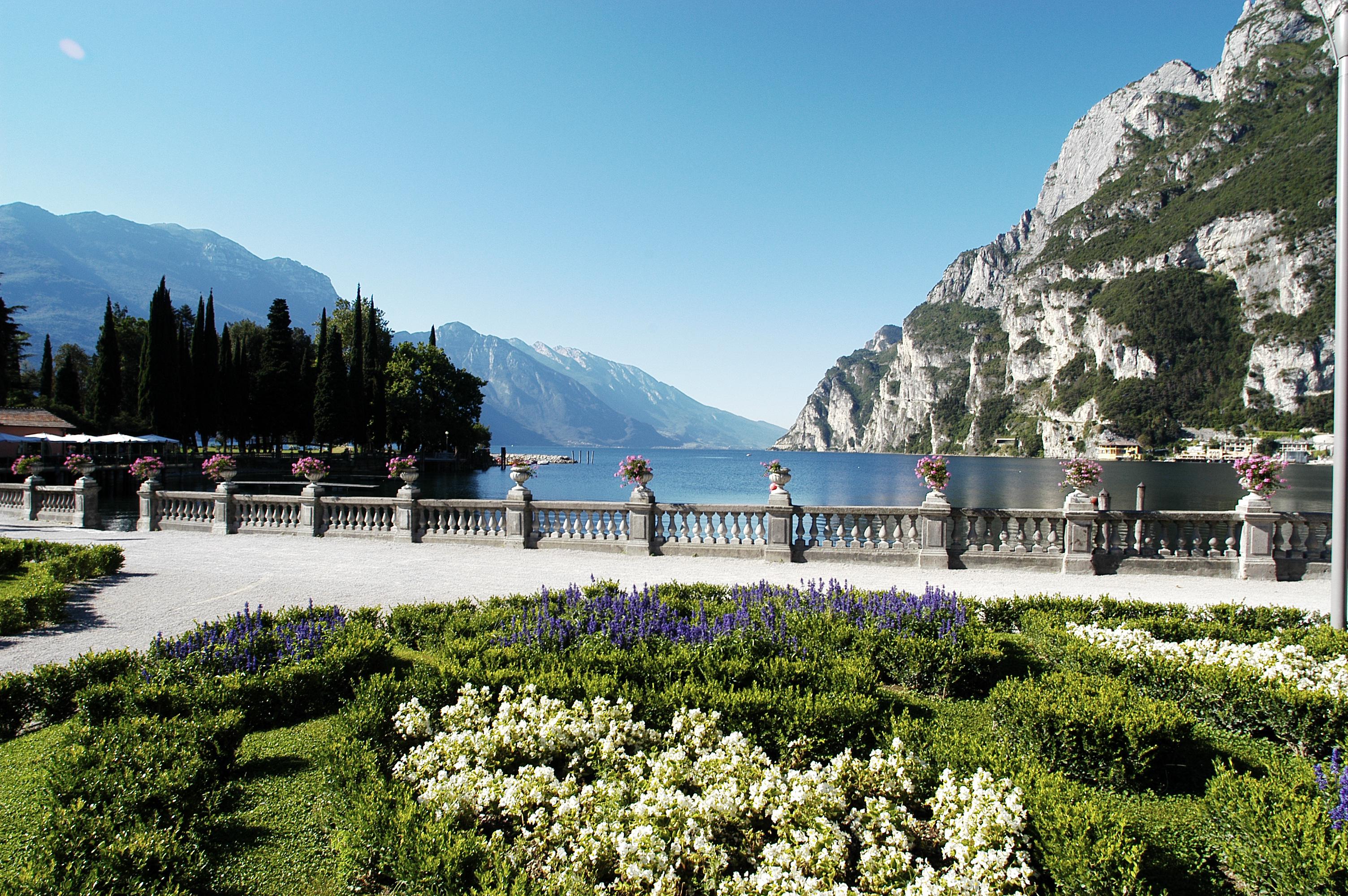 http://www.rivadelgardafierecongressi.it